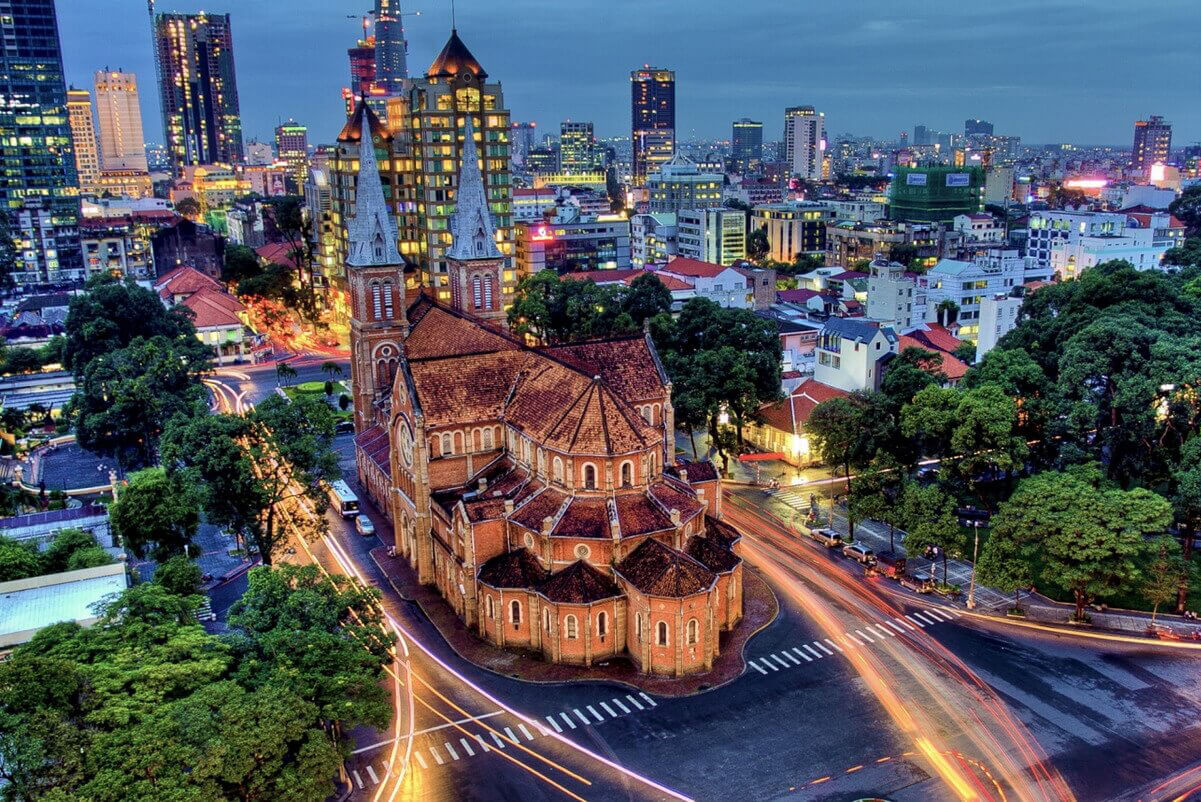 REAL ESTATE INVESTMENT BROKER CONSULTANCY
We work based on understanding need for investment of our clients as well as demands for finding investors from the owners with the principles of confidentiality, speed, flexibility, and focus to achieve the clients' goals.
We help the investors analyze assets, evaluate legal details, analyze investment effectiveness, compare to other assets in the market to help the investors to understand clearly and make decisions easily. We identity, evaluate and select the best asset for the investment portfolio of the investors to gain a balance between benefits and risks. This often requires a complex analysis and creative thinking to provide a property acquisition strategy in a smart way.
The most difficult point is the process of negotiation to achieve balance for all parties and to overcome all competitors. We also work with our clients in the principles of ensuring the highest level of security to prevent competition.
If you have any information about an investor looking for a project, or a project looking for an investor, please send us an email to tung@camia.vn.