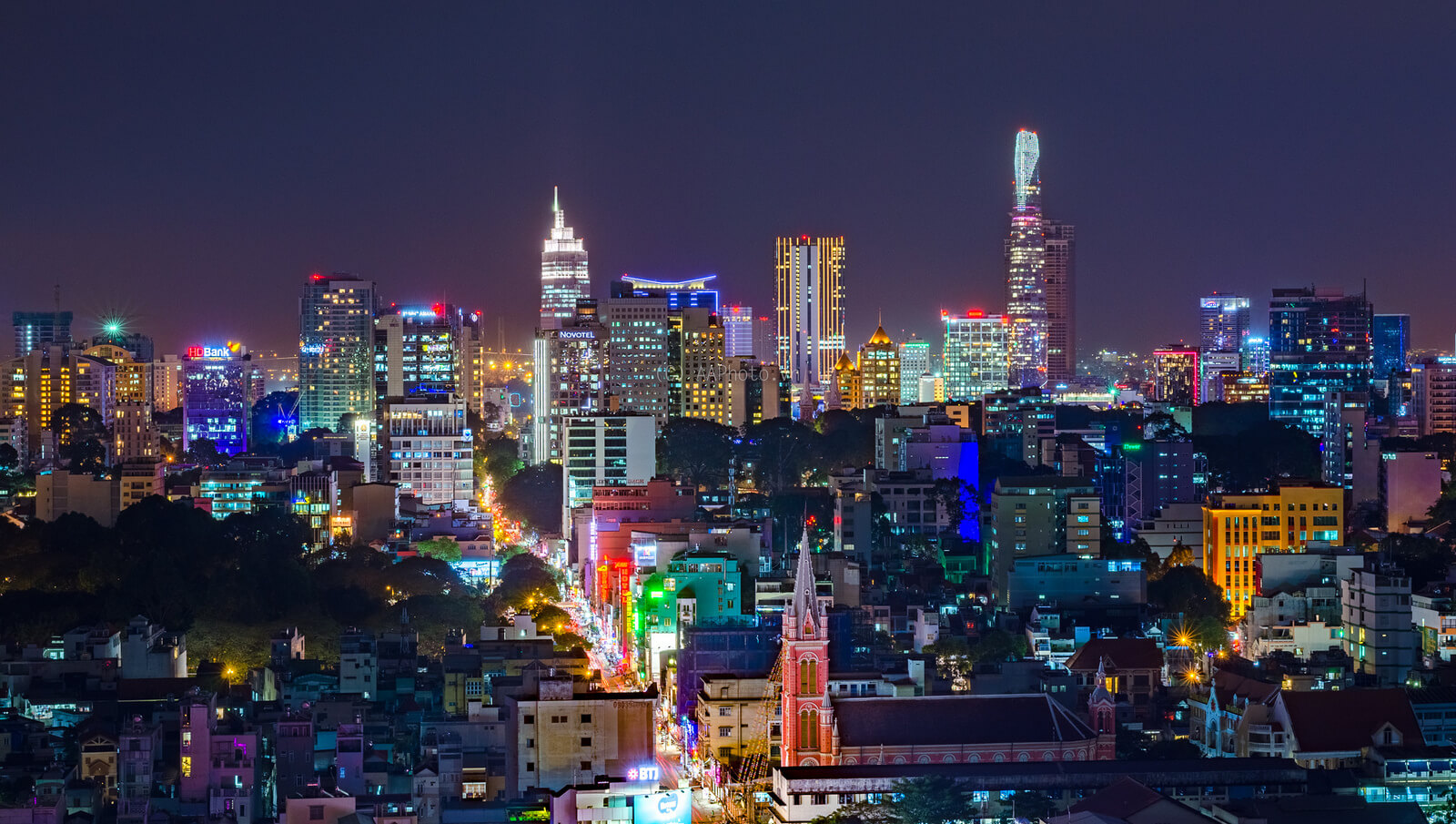 INFORMATION SHARING BROKER COOPERATION
Monthly, we gather a list of investors looking for projects and the projects looking for investors. If you are suitable and want to receive this list, please send us an email to tung@camia.vn
If you have any information about a client in search for an investment opportunity, a project which calls for the investors and you do not have any qualifications or time to handle this request and want to assign it to us, or you want to cooperate with us, please send us an email to address above.
We always appreciate and welcome your cooperation with professional and transparent methods right from the beginning, because we believe that we will find our success in yours.