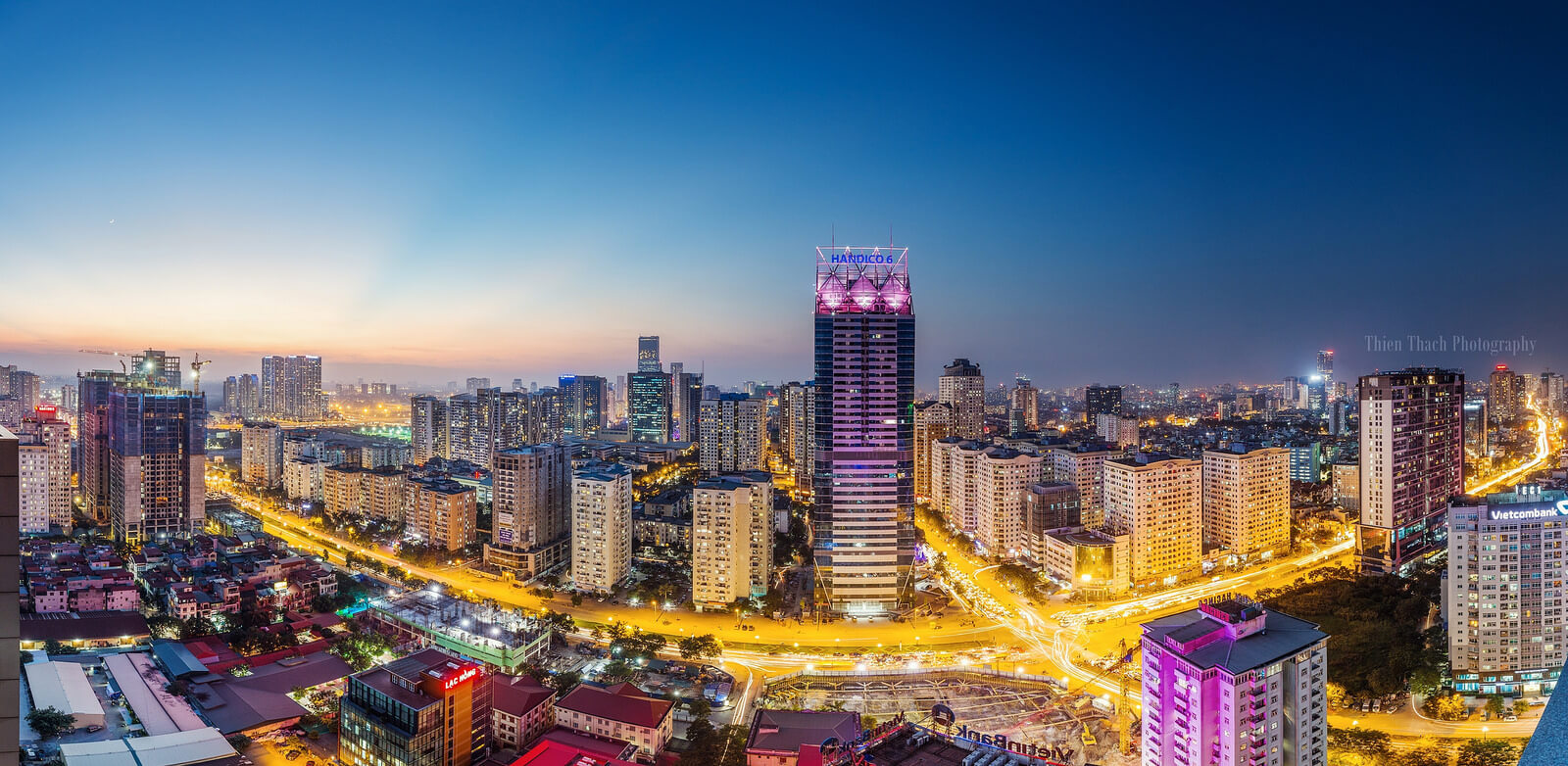 MARKET RESEARCH, PRICING AND REAL ESTATE MARKETING
CAMIA's approach focuses on direct word-of-mouth survey method to introduce, consult and persuade the clients to keep business secrets in secret and aim towards big clients.
Once the client has assigned a business project to us, we will carry out a marketing strategy based on the client's goals for the project. Our approach is not a long list of various marketing strategies. We will focus on the most potential client segments to optimize marketing resources, convert interested clients into favorite clients until they continue to introduce their relatives and friends. As the results, our marketing strategy will create actual demands and continuous feedback loops, allowing adjustment throughout the process of leasing.
With our market research and real estate evaluation, we will not only find our information via the internet, phone calls or interviews to gain inaccurate rental and sales prices, but also have our own ways to gain reliable rental prices from actual signed contracts or notary offices and banks.
If you have any information about a client or owner in demand for market research, analysis of a project's feasibility or asset valuation that you want to discuss, please send us an email to tung@camia.vn