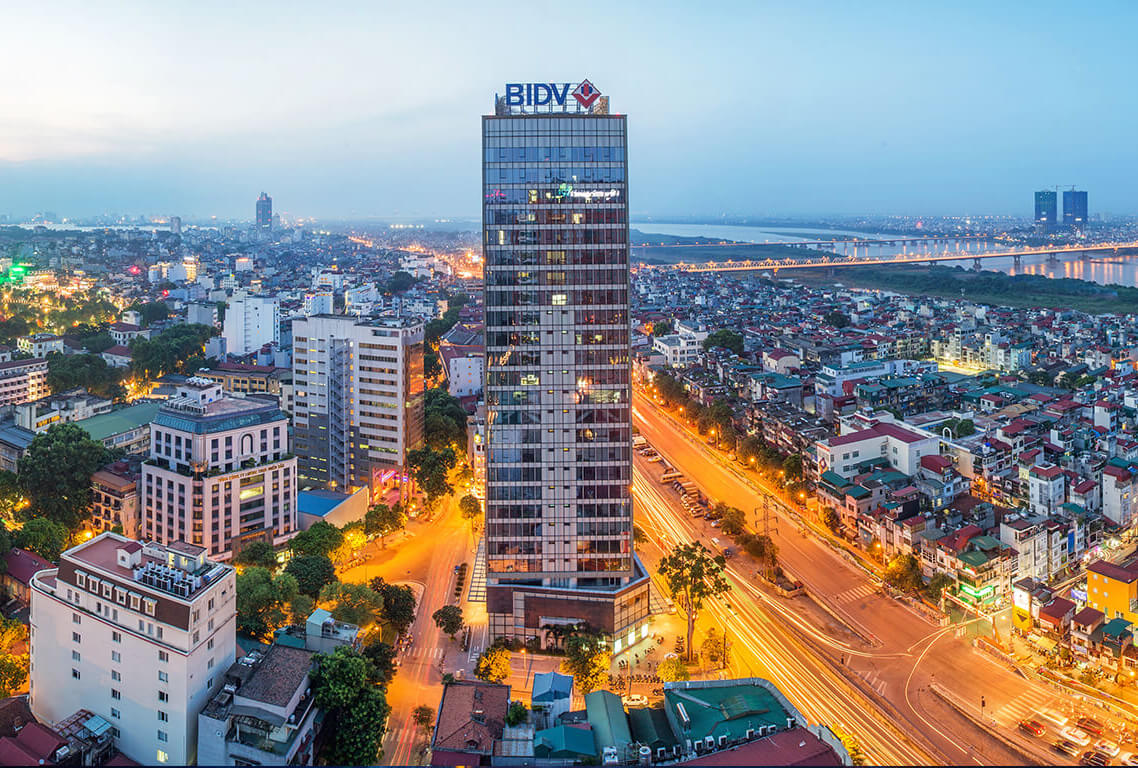 REAL ESTATE LEASE BROKER CONSULTANCY
TENANT'S REPRESENTATIVE
A real estate lease contract such as lease of a working office, a department store or building in order to open a new facility is often a milestone for a company in business.
We never consider this is only a transaction, we consider this as finding out a site for our business to consult the our clients.
OWNER'S REPRESENTATIVE
We identify appropriate competitive advantages and leasing strategy for each project and in conformity with business demands of the owner.
We provide a clear overview on competitiveness and market trends, offer rental proposals and leasing conditions in order to ensure the owner will not miss any potential client while maintaining maximum profit.
If you have any information about an investor looking for a project, or a project looking for an investor, please send us an email to tung@camia.vn